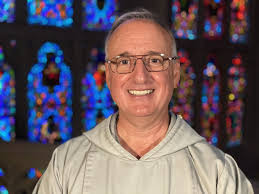 New Blog Post: Fr. Bob was appointed an auxiliary bishop of the Archdiocese of Chicago by Pope Francis on September 11, 2020. Congratulations Fr. Bob!
The Franciscans of the Eucharist of Chicago are a Catholic religious community of men and women living and serving among the poor in Chicago's West Humboldt Park neighborhood. Our life centers upon our relationship with Jesus Christ in the Eucharist. Out of our life of prayer flow our community life and our apostolates: service to the poor, Evangelization and teaching. In our apostolates we emphasize providing opportunities for encounters with Jesus in the Eucharist both at Mass and in Eucharistic Adoration. We believe that if you can't see Jesus in the Eucharist, you can't see Him in the poor.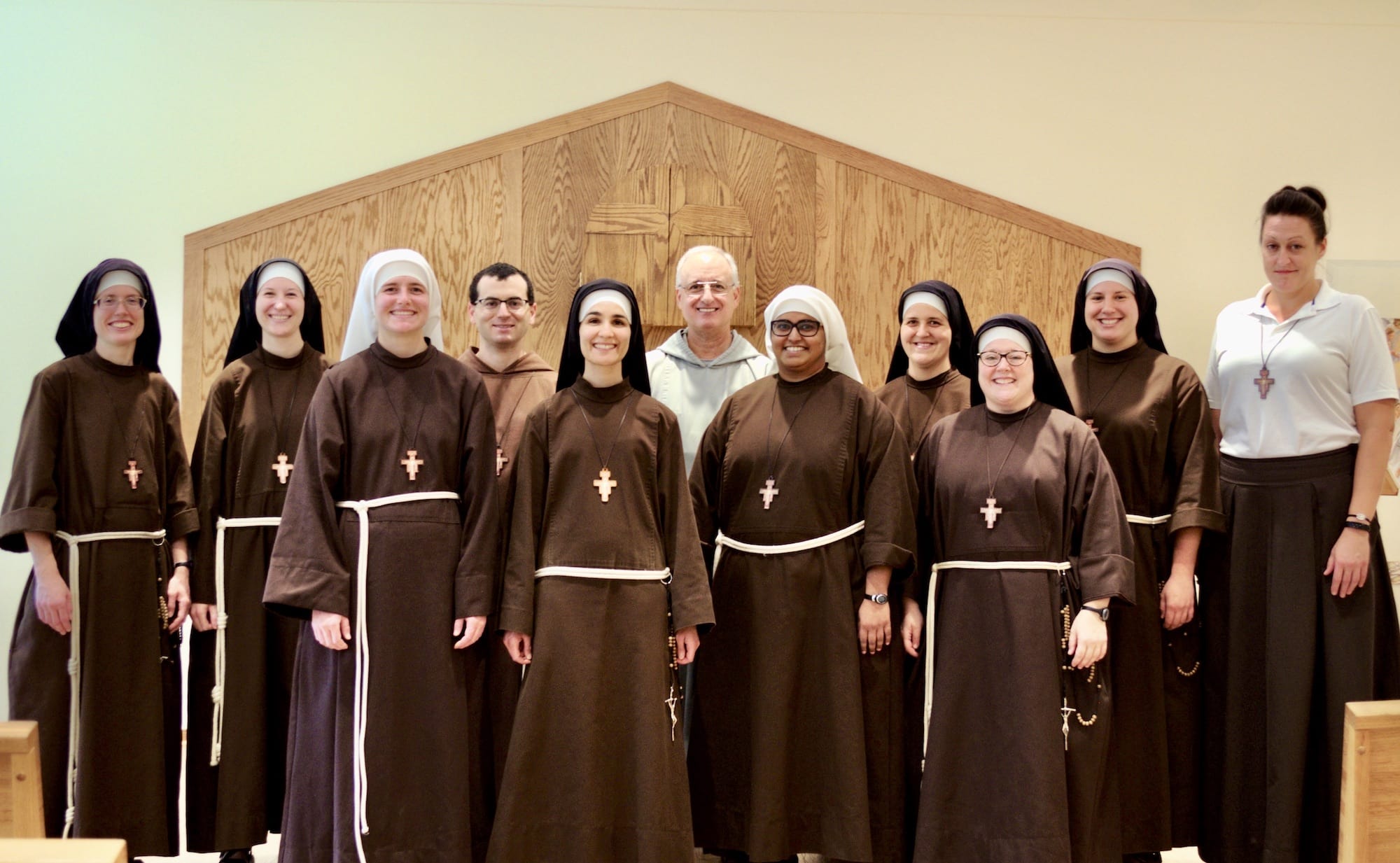 Can you join us in praying for vocations? Click here to learn more.
Franciscans of the Eucharist of Chicago
3808 W. Iowa Street, Chicago, Illinois 60651
773-486-8431 + 

"Hold back nothing of yourselves for yourselves, that He Who gave Himself totally for you may receive you totally." ~ St. Francis of Assisi